PROFIL
---
I am Ville Korhonen 19-years old ski jumper from Finland.
I started my career when I was 11-years old. Ski jumping was my biggest dream, and I feel blessed that I can do what I want most.
In the future my biggest coal is get top of ski jumping. Make good results in world cup and Continental cup, and get world championship medal.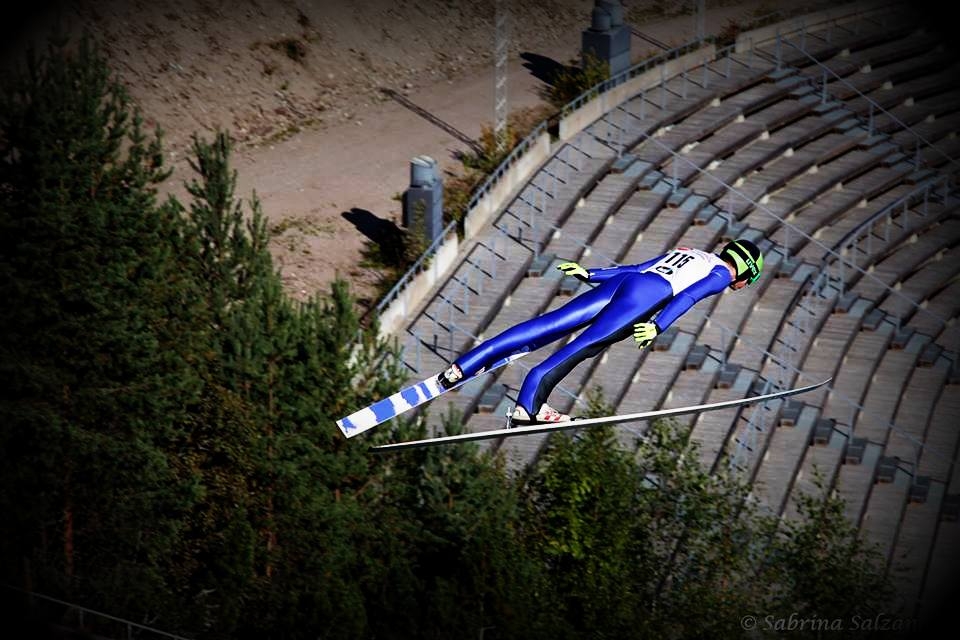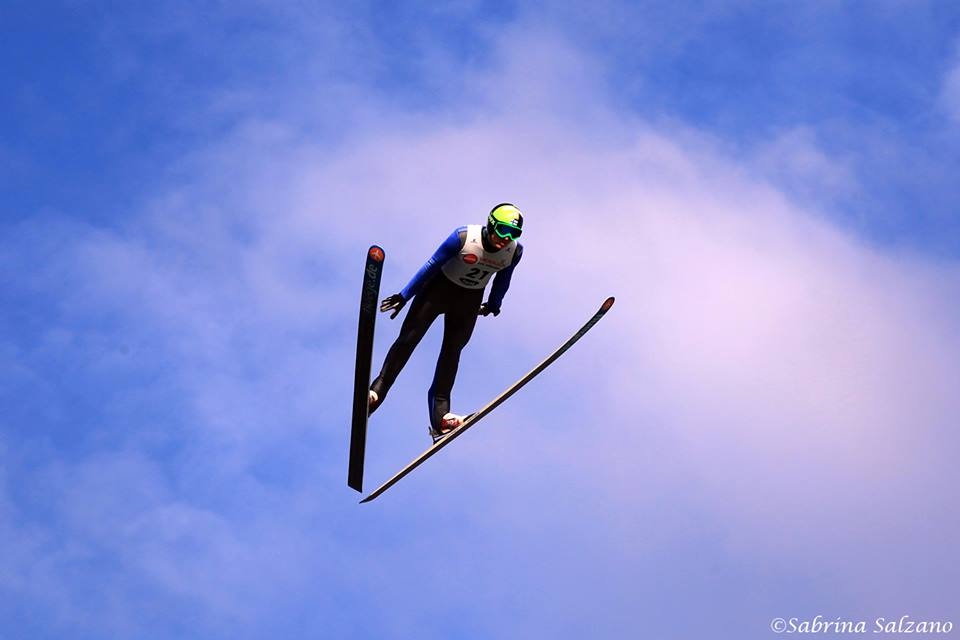 Name: Ville Markus Korhonen
Date of birth: 30.10.1996
Home town: Kuopio, Finland
Nation: FIN
Ski club: Lieksa ski club
Coach: Jarkko Saapunki, Lauri Hakola
My career sponsored by:
Omameklari Oy http://www.omameklari.fi/
New partners are welcome to support my career!
Contact:
Ville Korhonen
GSM: +358 44 282 7700
Email: info@villekorhonen.com
Address: Pohjolankatu 30 a 7
70500 Kuopio, Finland